Bismillah.
It's Wednesday. Do your thang (thing).
"You were born an original. Don't die a copy."
- John McGrath
Alhamdulillah
for this productive week.
I'm just enjoying doing my thing here in the blogosphere and at the office-sphere.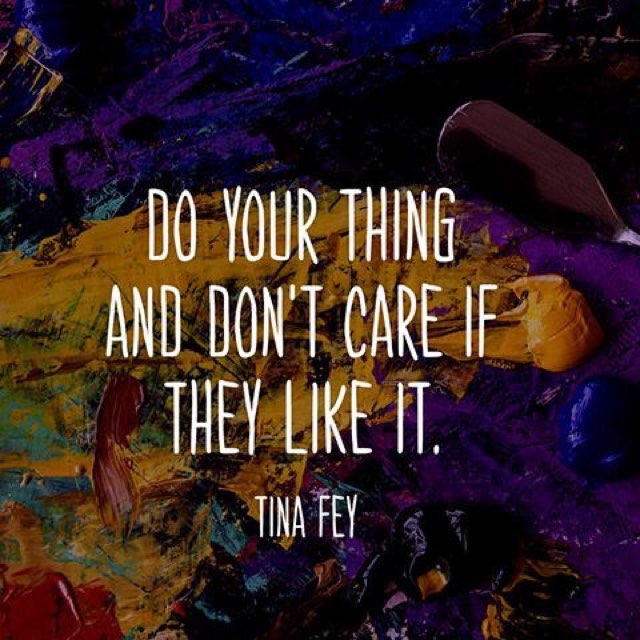 What's most important is I like it and hopefully, the Lord likes it too.