Bismillah.
Alhamdulillah wa shukrulillah, first and foremost for Rabiul Awal of course. And secondly, I won't take NO-vember for a month cos it's a super YES as far as His bounties are concerned. LOL.
And it's a reminder to myself and my nieces and nephews especially, that we have to always ensure we are on the right frequencies with the Creator if we wish to receive His Divine gifts.
Think good. Feel good. Send out good. Receive good. Feel good.
And repeat : )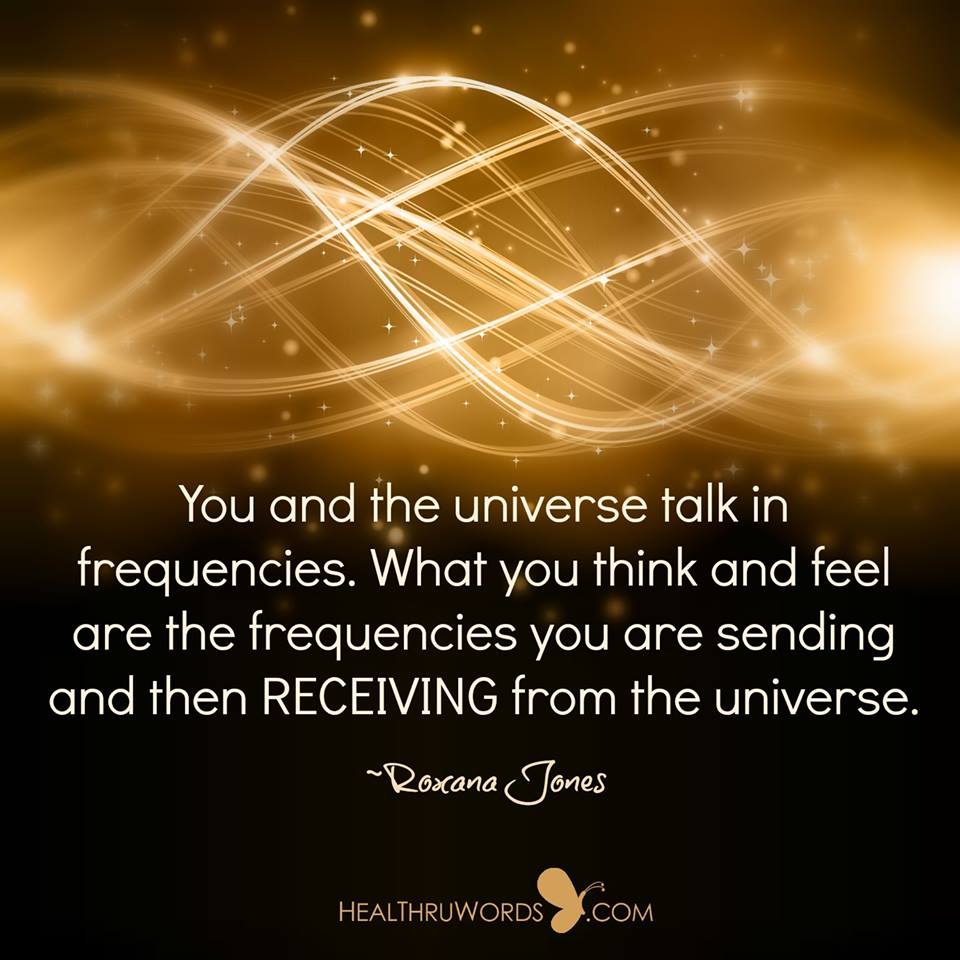 via GIPHY
On a serious note, let's gear up (spiritually) for tomorrow guys, cos it's Fridayyyyy yay! I have got three more chapters to go to complete the Quran, in sha Allah. Looking forward to wrapping it up by Sunday and treat me a wee bit.
"Life is too short to worry about what others say or think about you. So have fun and give them something to talk about."

LOL