Bismillah.
We'd better be living our belief.
I'm sure many of you have experienced getting your wishes/wants, materialize. Me too. It's an amazing feeling, needless to say, cos only we know how strong the need, desire, aspiration, hope, effort, belief and, prayers for it.

We have to keep believing in ourselves and in the power and generosity of the Almighty.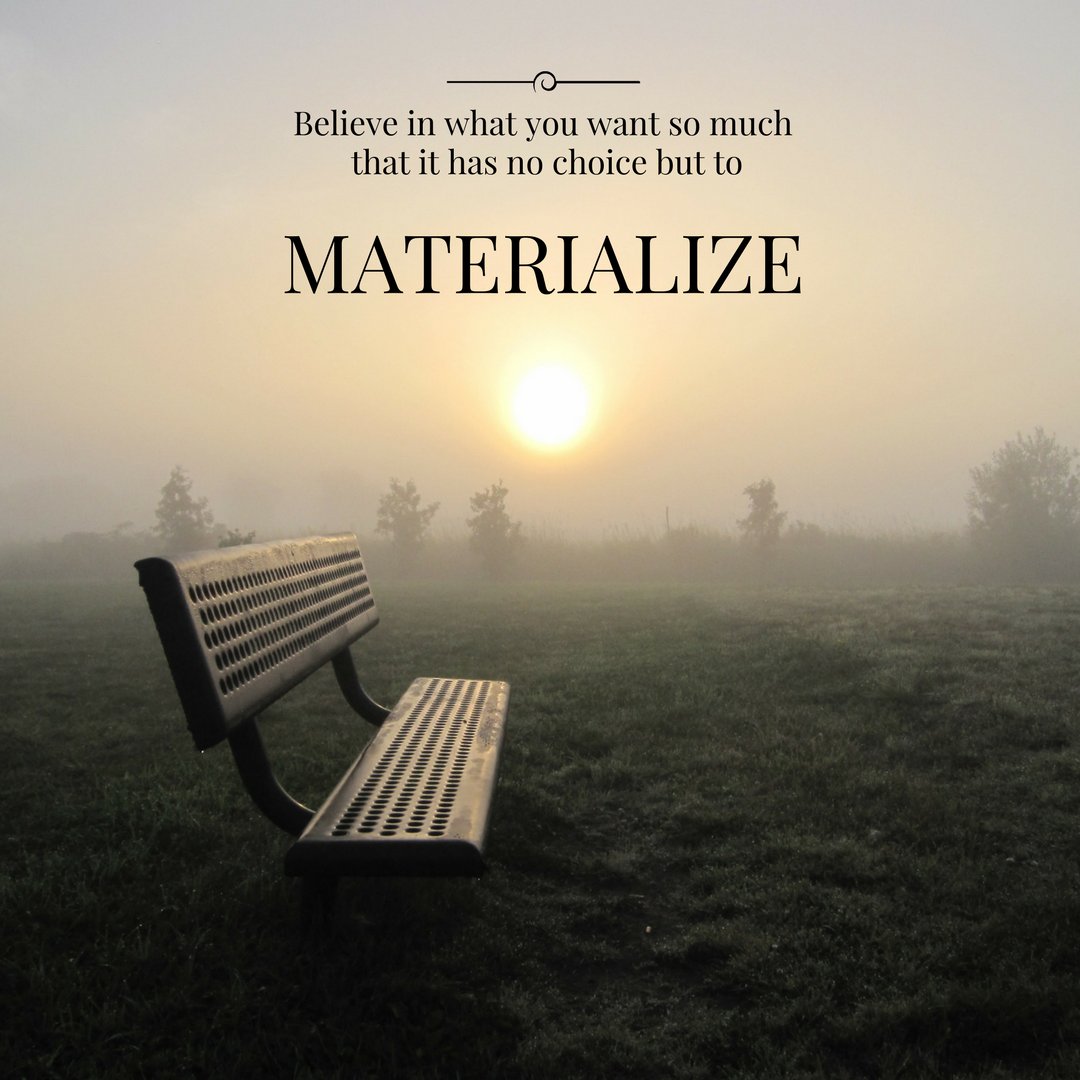 Pic credit: @CleoTellier
May the lights (Nur) of the Lord continue to shine upon us so we remain guided on the Straight Path and attain success in this world and akhirah. When Allah chooses to shine His mercy and special bounties on us, no one could extinguish it.