Bismillah.
I love the sound of it - Jan. It feels hopeful. So did you at least refrain from doing one bad habit on the second day of the new year? Or do at least one of your new reso? LOL.
Every day is a second chance indeed. We should put in our effort always and chill about the fact that we don't have to compete for all that is destined by the Almighty Allah to be ours. Never. We'll never have to do that. All we have to do is compete with our yester-self. Do what we need to make ourselves healthy, wealthy and happy. And pleasing to the eyes of the Creator, of course, this goes without saying.
Alhamdulillah, I completed reading one chapter of the Quran during Subuh today!
: D It shows Allah is kindly assisting me and not that I am that good.
What about you?
#fastabiqulkhairat
#iamintheracetoattractahandsomelawyerinmygravelol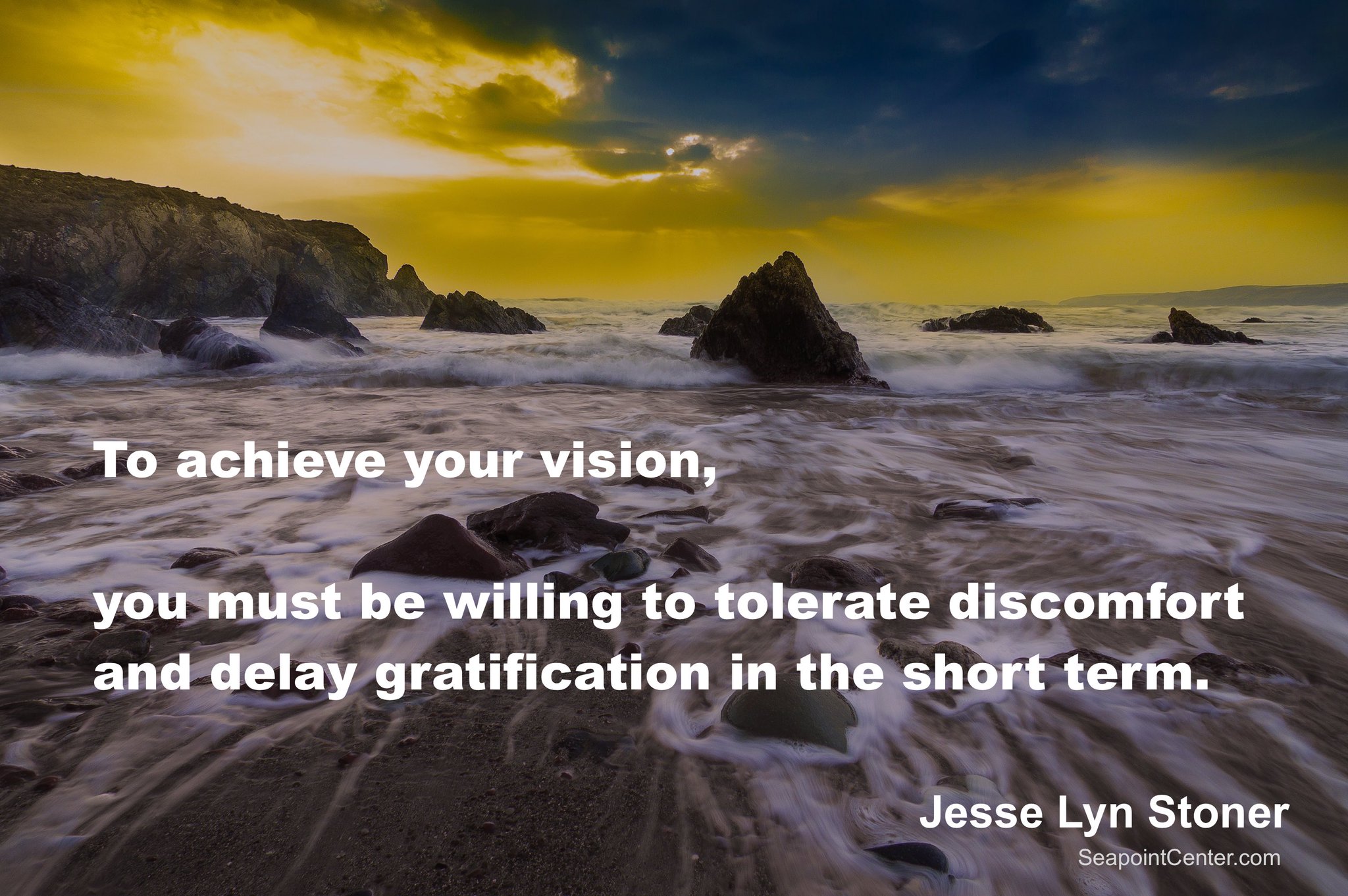 Well, that to me translates to Pilates sessions and replace all sorts of coffee ice blended with a good boost of juices.
Whatever your chosen route, I wish you all the best, peeps.