Bismillah.
YaHuuuu...we have come to week 52 of 52. Alhamdulillah wa shukrulillah.

It's festive, it's cheerful, it's awesome...everywhere. I don't know how many times I have said 'Happy Holidays' LOL cos I have been in holiday mood since November.
Let's be grateful and enjoy these times of merriment. May this final week be filled with good thoughts, kind people and happy moments. And great health too, of course.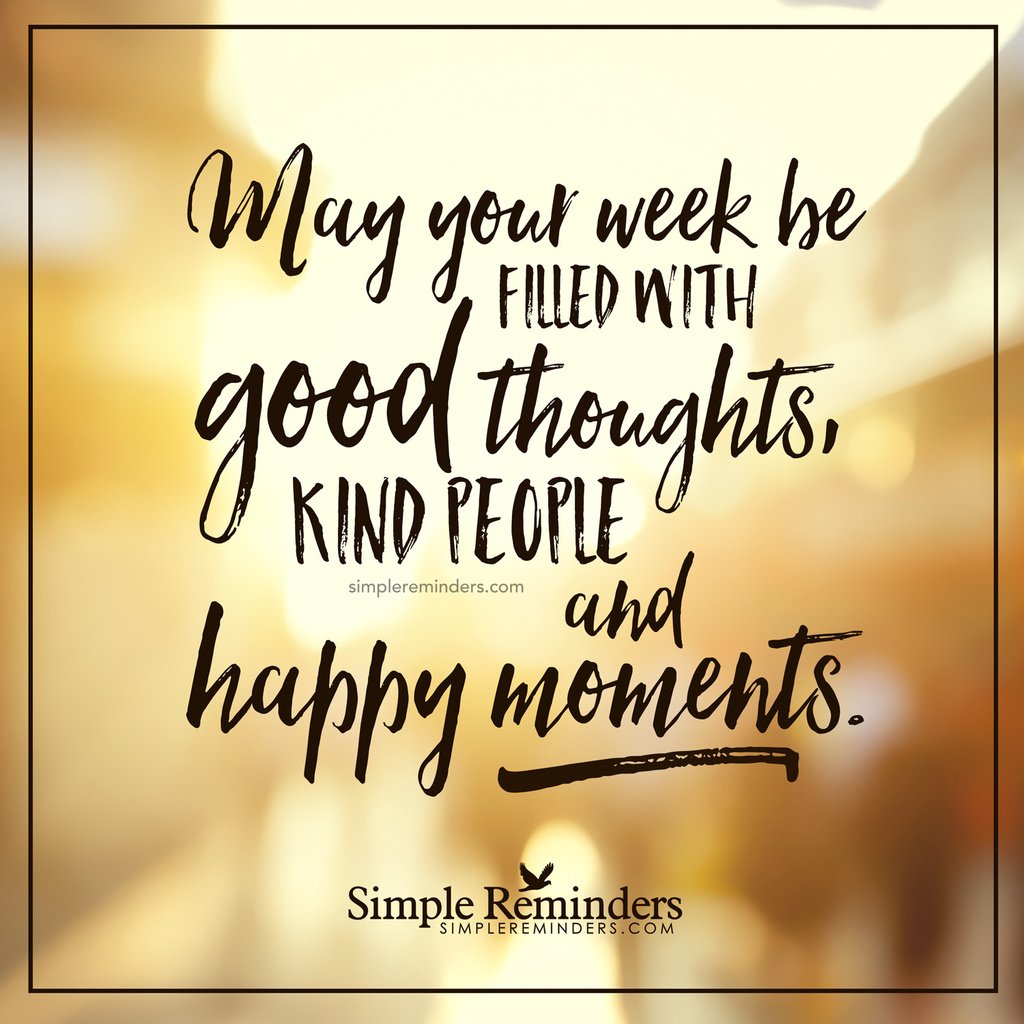 Hmm...Yes Doc, I swear I will keep tabs on my calory and cholesterol level after this holiday season LOL.